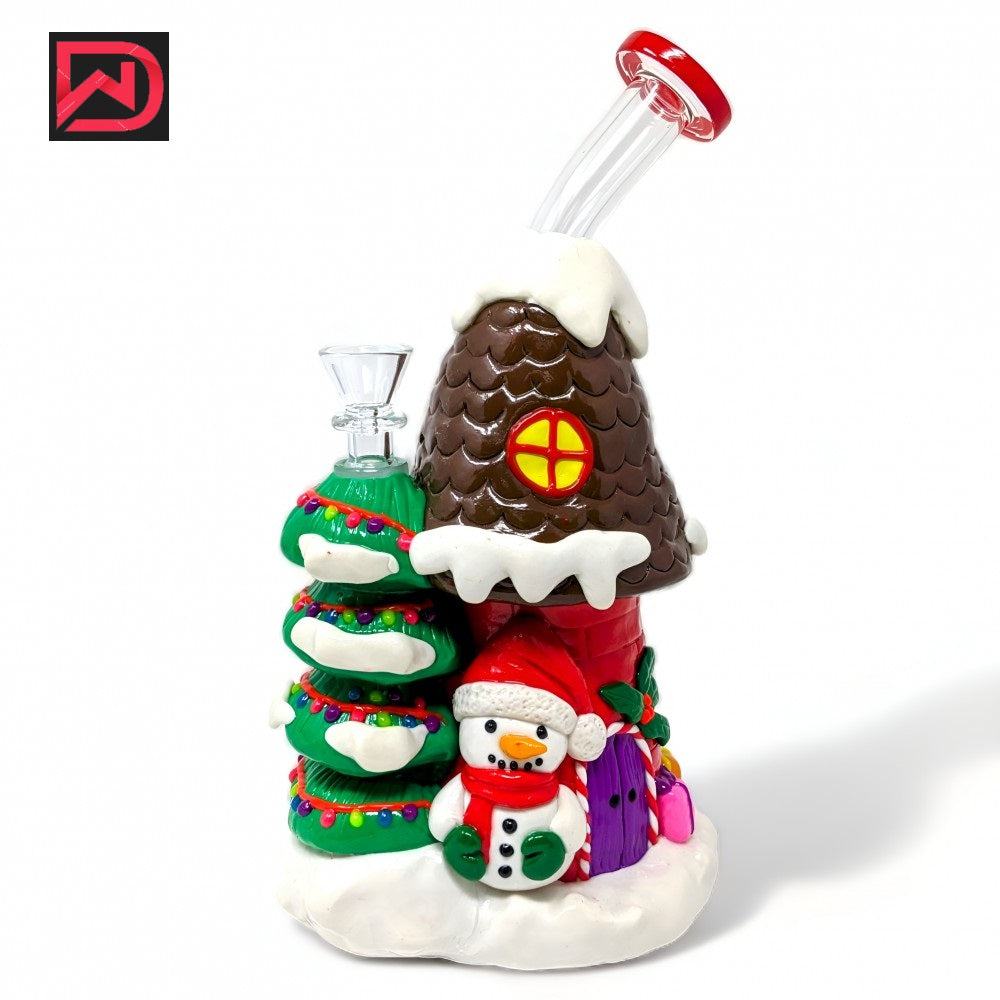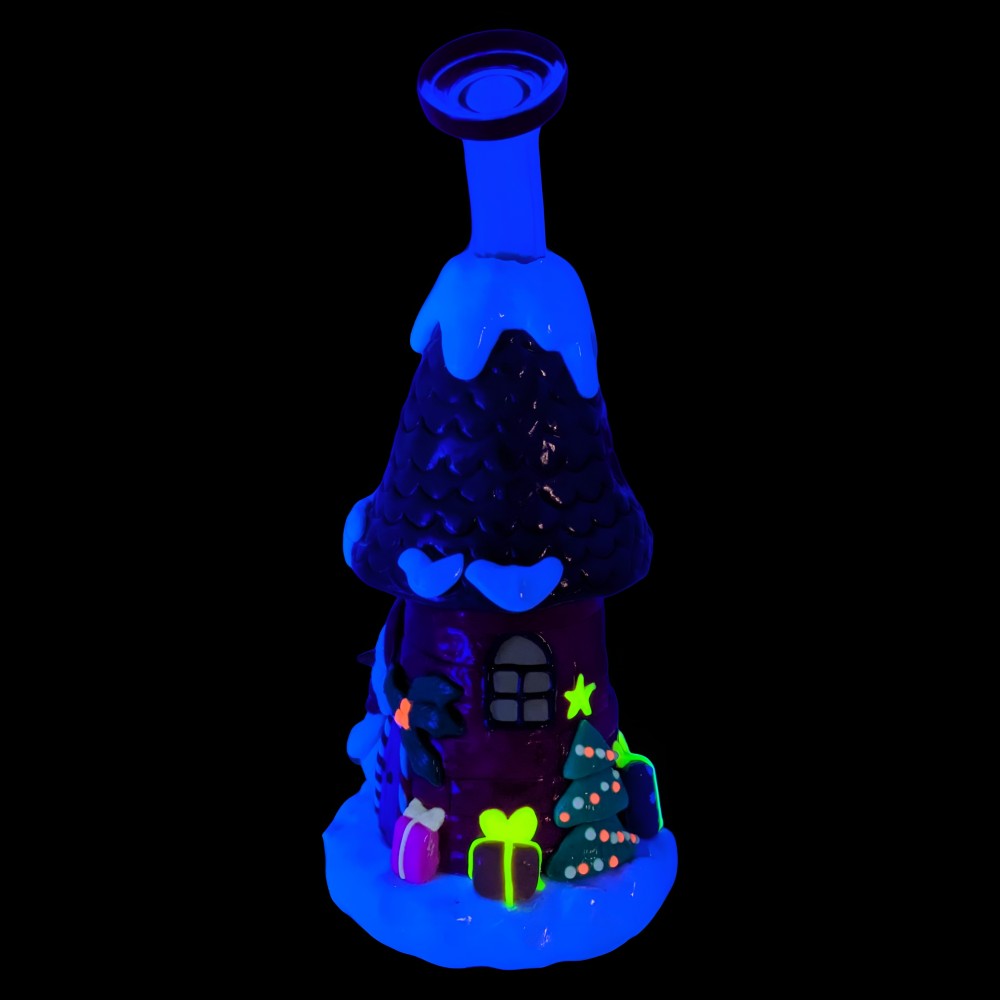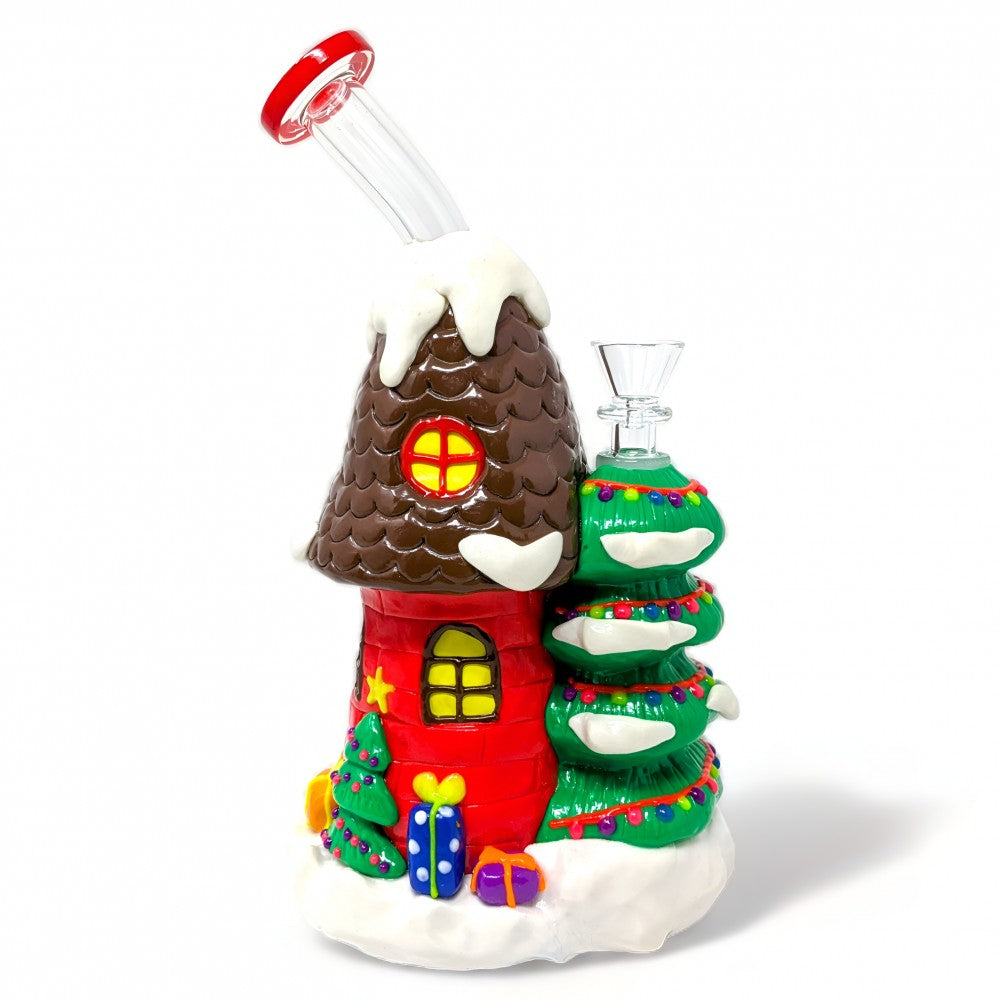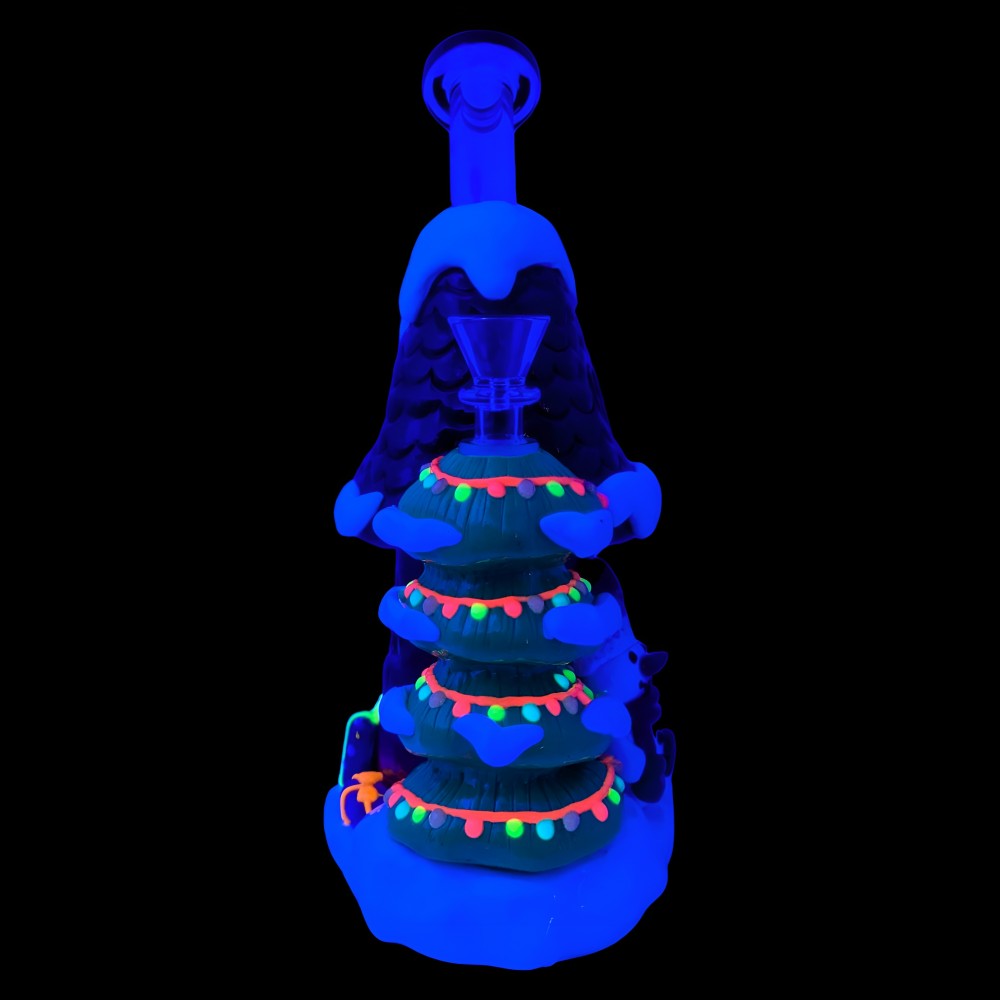 10" Candy Cabin Snowman's Grove Glow-in-the-Dark Water Pipe
Availability:
Out Of Stock
Login to view price.
We are thrilled to present the 10" Candy Cabin Snowman's Grove Glow In The Dark Tree Delight Water Pipe, a charming addition to our holiday collection. This enchanting water pipe, adorned with a festive snowman and candy cabin theme, is perfect for bringing a touch of winter wonderland to your smoking sessions. The glow-in-the-dark feature captures the magical essence of the holiday season, lighting up those cozy winter evenings with a delightful tree glow. At a comfortable 10 inches, this pipe is not only a beautiful decorative piece but also offers a smooth and enjoyable smoking experience. Its playful design and quality construction make it a great choice for those seeking to add some festive cheer to their collection or as a unique gift for the holiday season.