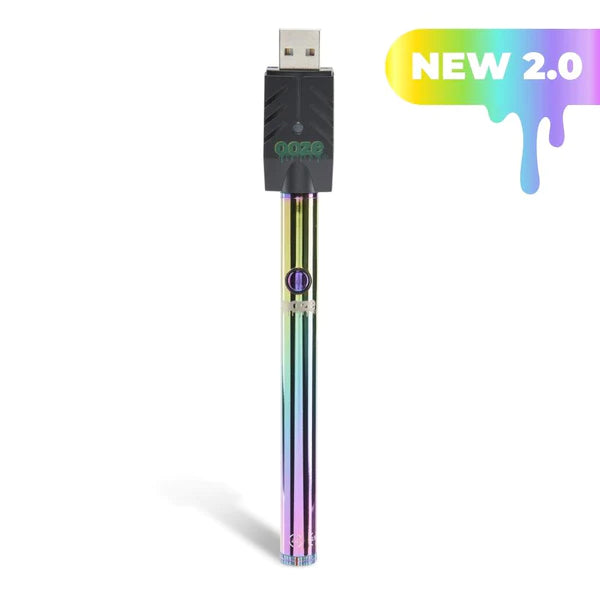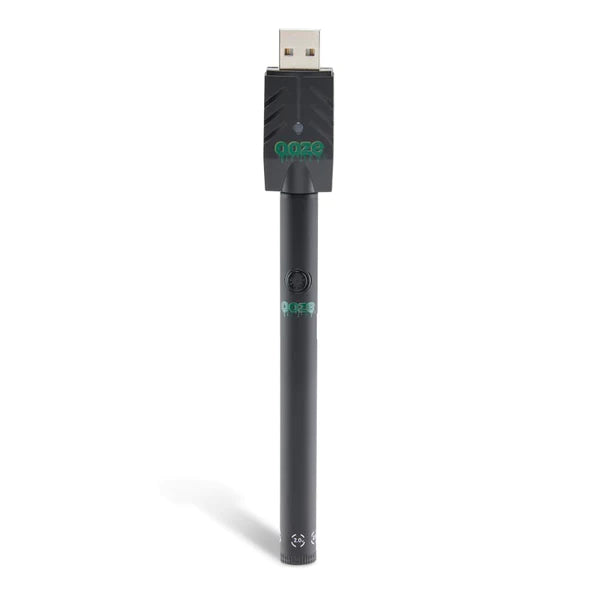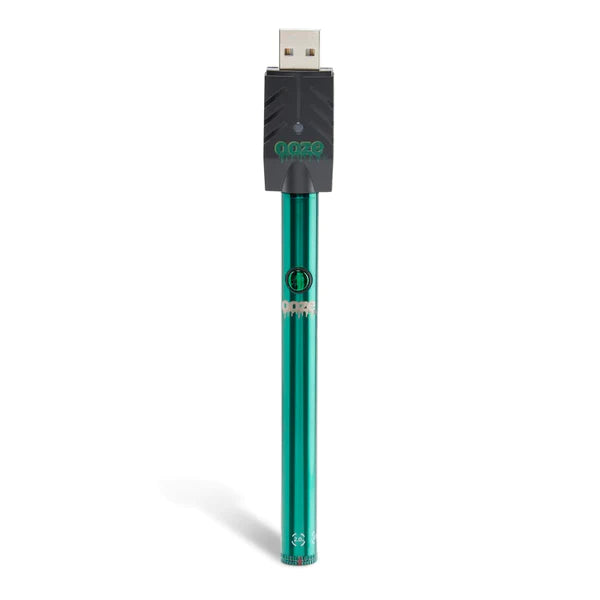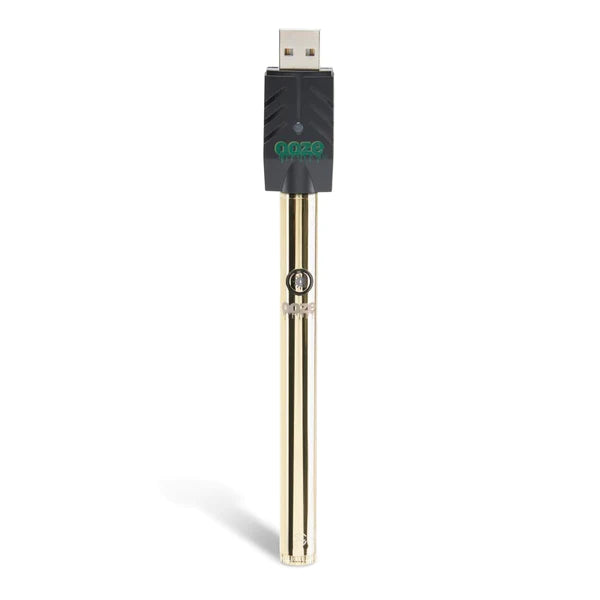 OOZE 510 THREAD BATTERY | 1CT
Login to view price.
Our Story - Ooze Vape Batteries
Back when vape batteries were first introduced, mediocre options crowded the market, but none of them were quality products you could count on. Tired of faulty batteries that kept dying or overheating in their pockets, our founders knew that someone had to step up and change the vape industry. They went to work with a goal, to create quality vape pens with impeccable battery life and safety features that customers could trust. With that, Ooze was born.