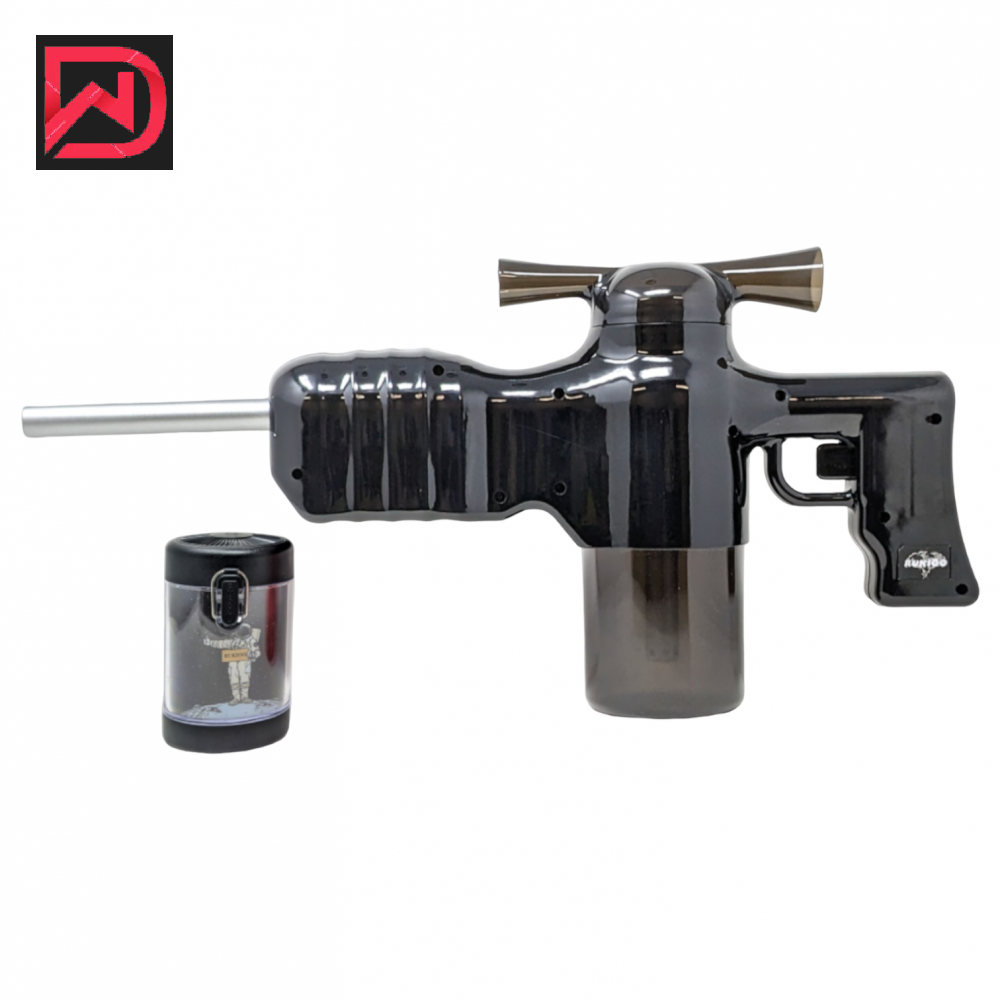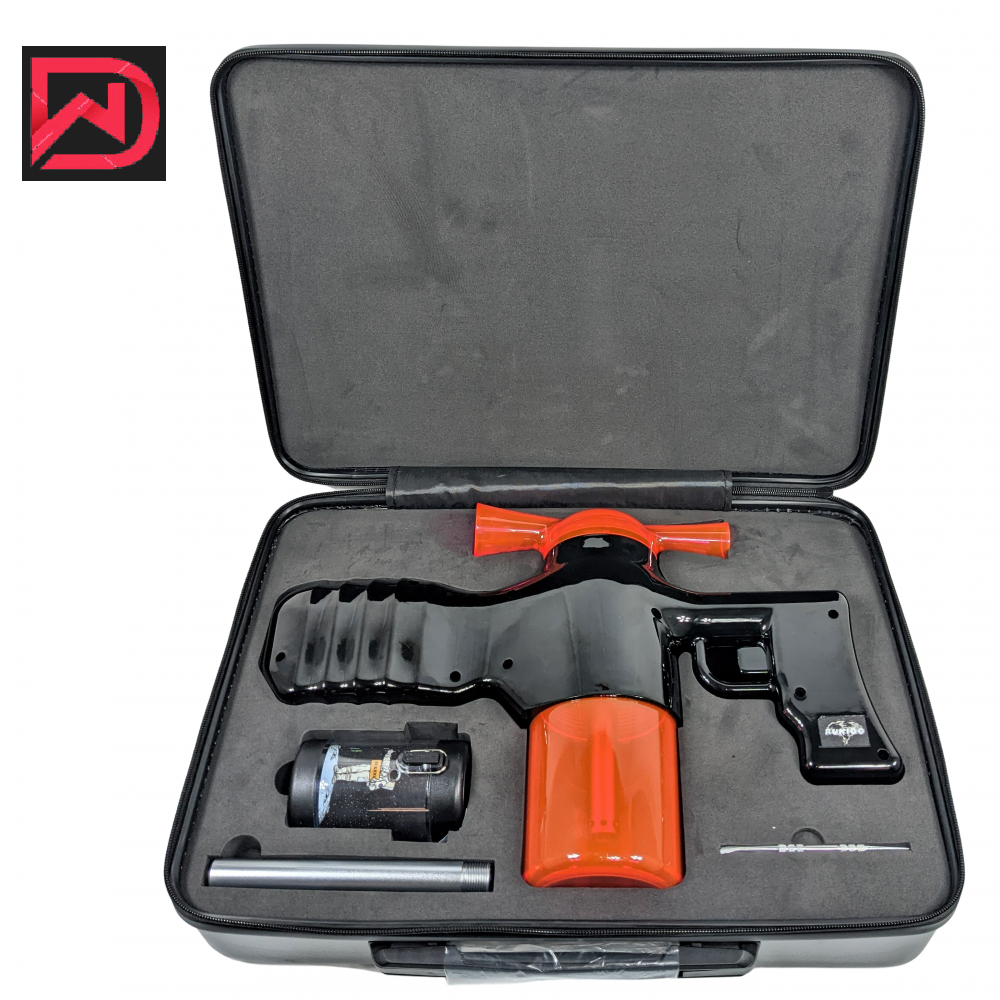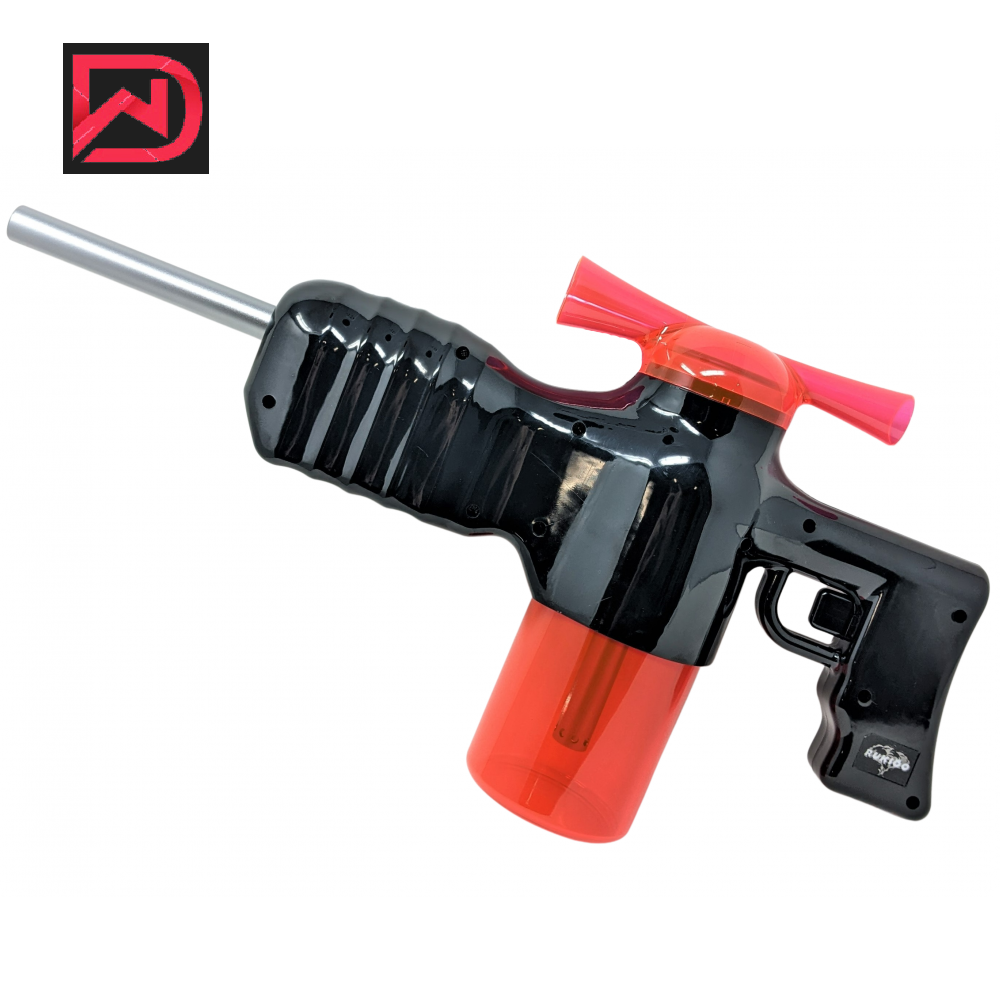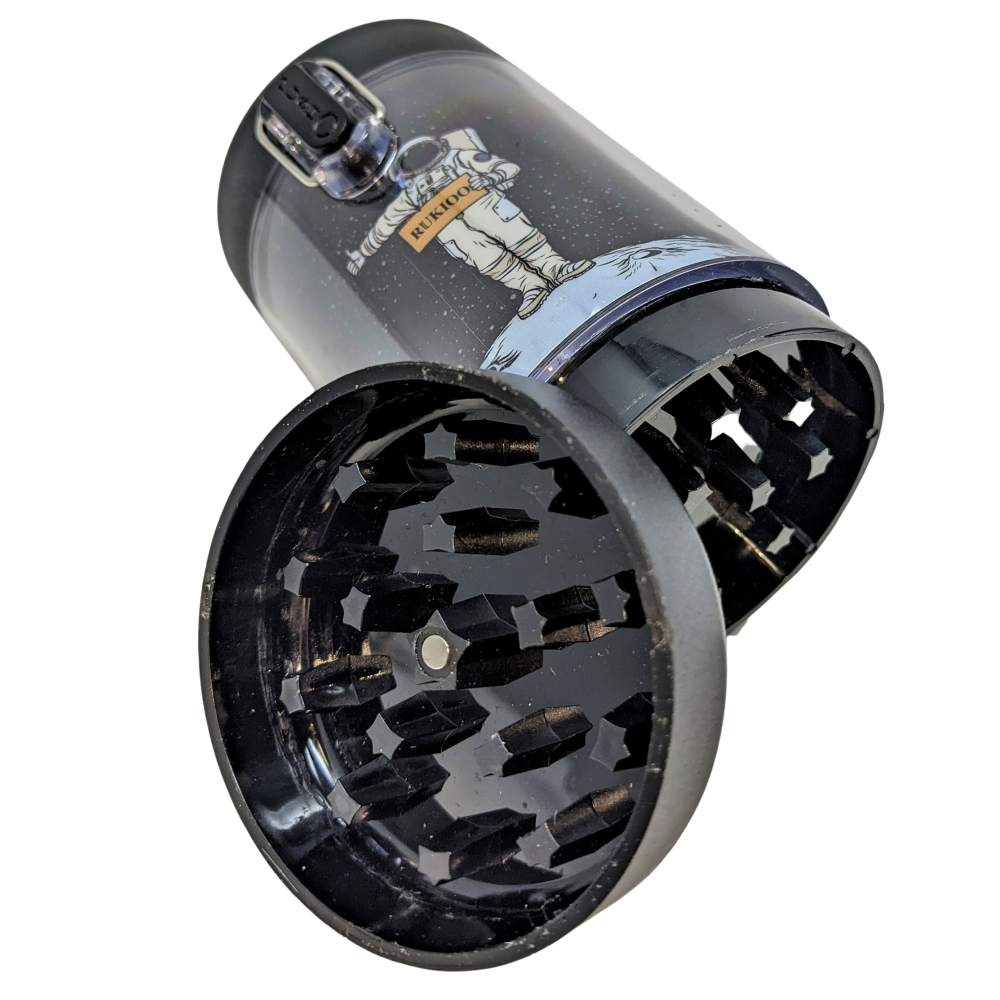 SMOKE GUN | SMOKE THROWER | PARTY GUN | 1CT
Login to view price.
A Party Gun! Get This Party Smoke Thrower An Amazing Edition To Any Smoke Shops Counter. This Crazy Machine Will Be The Life Of Any Party. Wild Nights Can Be Remembered For A Long Time. Let Your Party Be The One Party They Keep Mentioning! Grab This While It Last At Devon Wholesale! Limited Stock And Two Colors Remaining.
- RED
- BLACK
Compare Color
Click On Color / Pattern To Compare, Click And Drag Images To Reorder